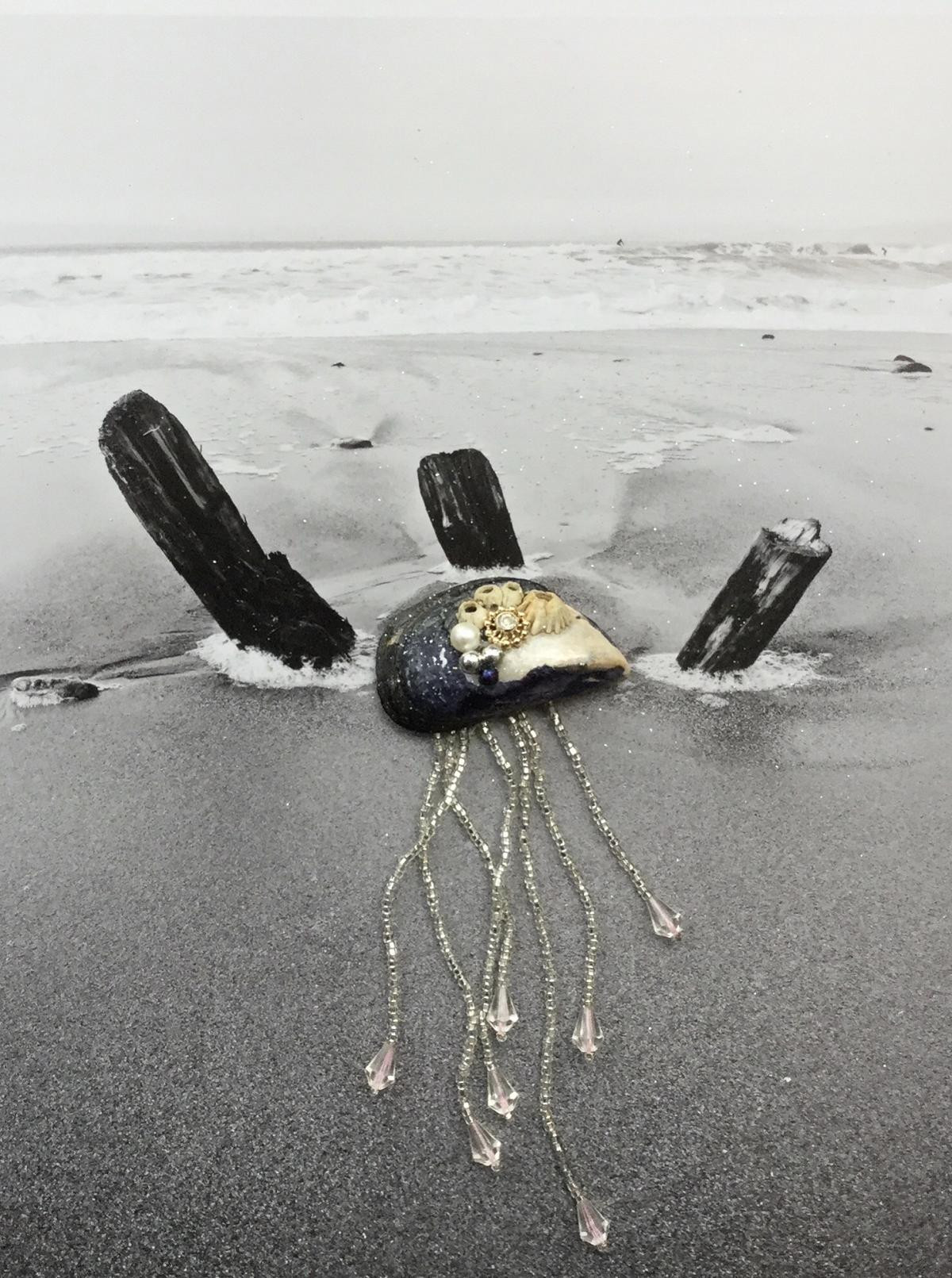 Many years ago, I came to believe that our creative urges and senses are guided by the muse. For each of us, this is a unique presence that shapes our thoughts and forms our ideas. Mine has no figure and is merely a whisper but when I pay attention it feels like a roar that can't be silenced until I finish whatever project I'm working on. Today for this first post, I want to share my invocation to her that I developed a few weeks ago thanks to inspiration from Pam Grout's book, Art & Soul Reloaded. 
Goddess of love, goddess of light
I've set my intention to create and delight
Guide my spirit, open my mind
For the highest good of all in sight
What's your invocation and what/who is your muse?